Muse - Citizen Erased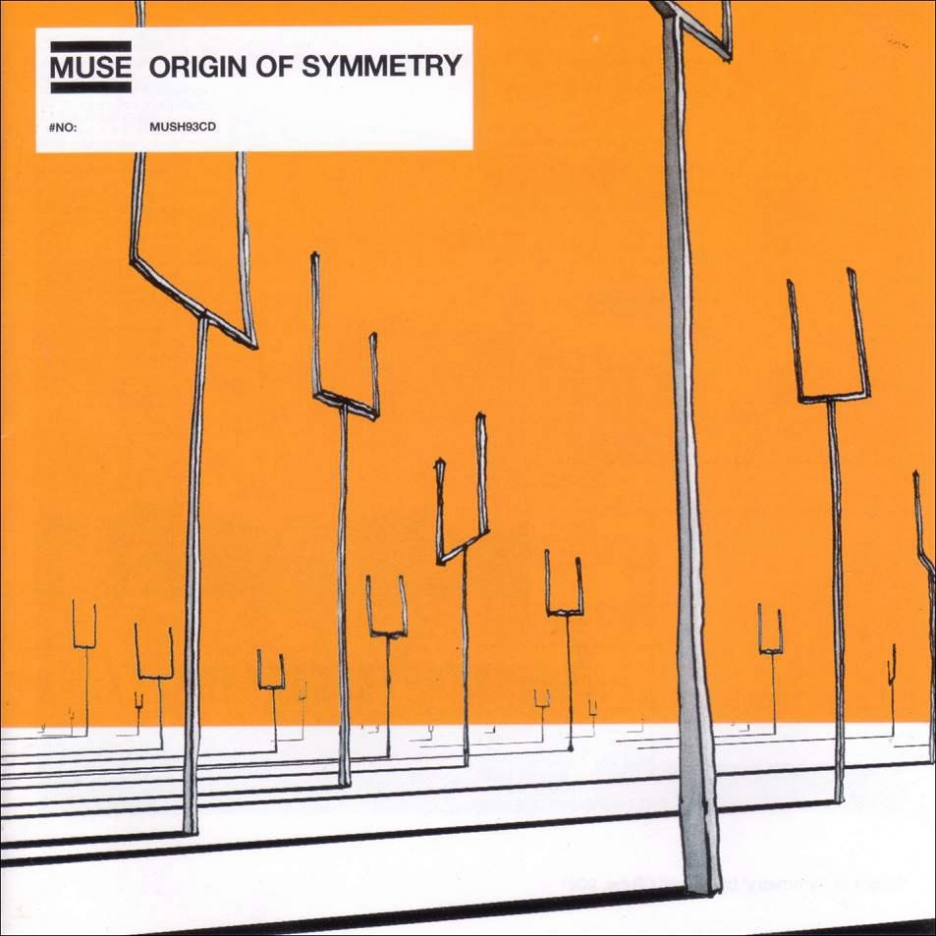 Noter
Titre : Citizen Erased
Durée : 7:21
Producteur : John Leckie
Citizen Erased est la 6ème piste de l'album Origin of Symmetry. Cette chanson est l'une des préférées des fans et est très demandée en live. Pour blaguer, à Manchester en 2010, Matt a déclaré qu'ils devraient changer le nom de leur site internet muse.mu en citizenerased.com avant de la jouer tellement elle est populaire.
En live, c'était jusqu'à récemment la seule chanson pour laquelle Bellamy utilise une 7 cordes, la 7 String E Guitar.

Choisissez votre langue :
Break me in, teach us to cheat
Brise-moi, apprend nous à tricher
And to lie, cover up
Et à mentir, à cacher
What shouldn't be shared
Ce qui ne devrait être partagé
All the truth's unwinding
Toute la vérité se dévoile
Scraping away at my mind
Grinçant dans mon esprit
Please stop asking me to describe
S'il te plaît, arrête de me demander de décrire.
For one moment
Pendant un instant
I wish you'd hold your stage
J'ai souhaité que tu continues ton œuvre
With no feelings at all
Sans aucuns sentiments
Open minded
Ouvert d'esprit
I'm sure I used to be so free
Je suis sûr que j'étais si libre
Self expressed, exhausting for all
Libre de m'exprimer, avide de tout
To see and to be
De voir et d'être
What you want and what you need
Ce que tu veux et ce dont tu as besoin
The truth's unwinding
La vérité se dévoile
Scraping away at my mind
Grinçant dans mon esprit
Please stop asking me to describe
S'il te plaît, arrête de me demander de décrire
For one moment
Pendant un instant
I wish you'd hold your stage
J'ai souhaité que tu continues ton œuvre
With no feelings at all
Sans aucuns sentiments
Open minded
Ouvert d'esprit
I'm sure I used to be so free
Je suis sûr que j'étais si libre
For one moment
Pendant un instant
I wish you'd hold your stage
J'ai souhaité que tu continues ton œuvre
With no feelings at all
Sans aucuns sentiments
Open minded
Ouvert d'esprit
I'm sure I used to be so free
Je suis sûr que j'étais si libre
Wash me away
Purifie-moi
Clean your body of me
Nettoie ton corps du mien
Erase all the memories
Efface tous ces souvenirs
They will only bring us pain
Ils ne nous apporteront que de la douleur
And I've seen, all I'll ever need
Et j'ai vu tout ce dont j'aurai besoin