Muse - Space Dementia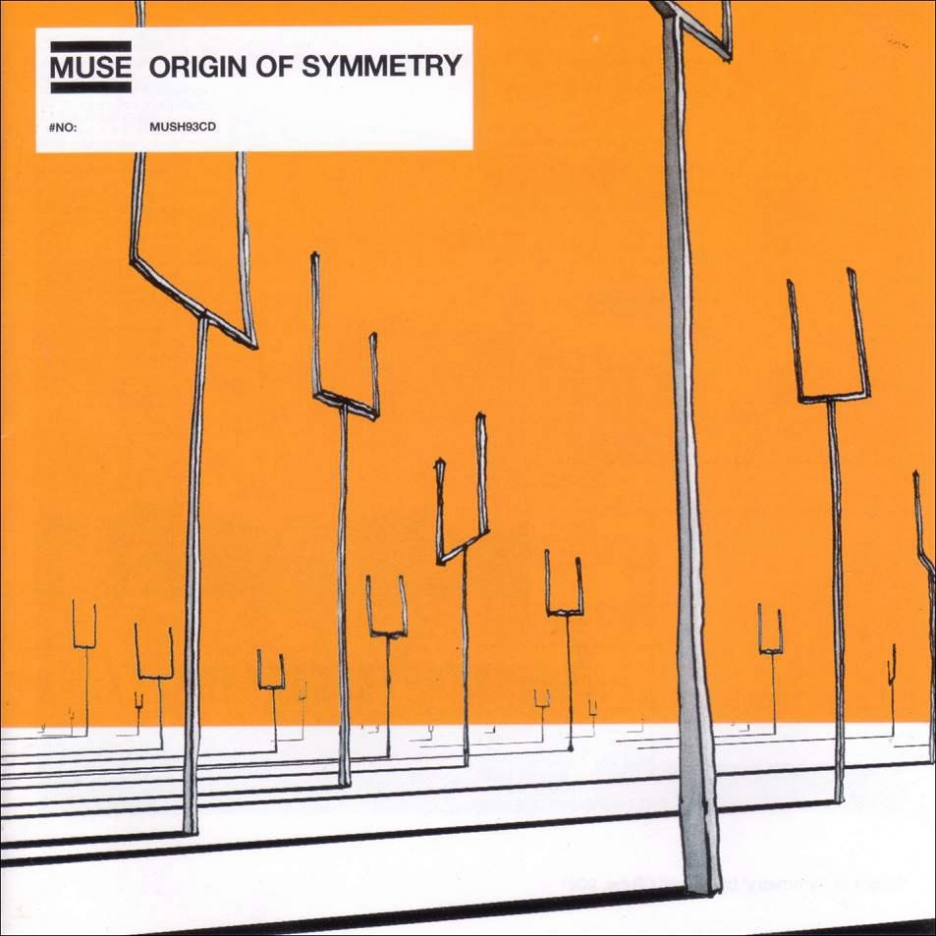 Noter
Titre : Space Dementia
Durée : 6 :20
Producteur : John Leckie
Space Dementia est la 3ème chanson de l'album Origin of Symmetry. Cette chanson mélange plusieurs influences et nous donne au final un mélange rock et classique si particulier que l'on retrouve chez Muse. Rachmaninov est en effet une grande inspiration pour Space Dementia, lors du refrain on peut même entendre une réduction du Concerto pour Piano n°2 1er Mouvement de Rachmaninov. Pour l'anecdote, à la fin de la chanson, on peut entendre la fermeture éclair de Bellamy.
A titre d'information, la démence spatiale est une maladie dont peut souffrir les astronautes lorsqu'ils sont dans l'espace. Cette démence n'est qu'hypothétique et relève de la Science Fiction.

Choisissez votre langue :
H8 is the one for me
H8 est ce qu'il me faut
It gives me all I need
Il me donne tout ce dont j'ai besoin
And helps me coexist
Et m'aide à cohabiter
With the chill
Avec la froideur
You make me sick
Tu me rends malade
Because I adore you so
Parce que je t'aime tellement.
I love all the dirty tricks
J'aime tous tes sales tours
And twisted games you play
Et tes jeux pervers que tu pratiques
On me
Sur moi
Space dementia in your eyes and
Démence spatiale dans tes yeux et
Peace will arise
La paix sera restaurée
And tear us apart
Et nous déchirera
And make us meaningless again
Et nous rendra insignifiant à nouveau
You'll make us wanna die
Tu nous donneras envie de mourir
I'd cut your name in my heart
J'avais découpé ton nom dans mon cœur
We'll destroy this world for you
Nous détruirons ce monde pour toi
I know you want me to
Je sais que tu veux que
Feel your pain
Je ressente ta peine
Space dementia in your eyes and
Démence Spatiale dans tes yeux et
Venus will arise
Vénus réapparaîtra
And tear us apart
Et nous déchirera
And make us meaningless again
Et nous rendra insignifiant à nouveau
Ooooh…
Ooooh…