Vicky Cryer
Vicky Cryer est un supergroupe dans lequel Dominic joue de la batterie, en parallèle de son activité principale avec Muse. Formé à Los Angeles en 2011 à l'initiative de Jason Hill, le chanteur du groupe Louis XIV, Vicky Cryer est également composé d'Alex Carapetis (batteur de Nine Inch Nails), Mark Stoermer (bassiste des Killers), Nick Fyffe (bassiste de Jamiroquai), et Jeff Kite (musicien de Julian Casablancas).
Le premier EP du groupe, intitulé « Expensive Love« , est sorti au mois de juillet 2011. Il est composé de 5 morceaux :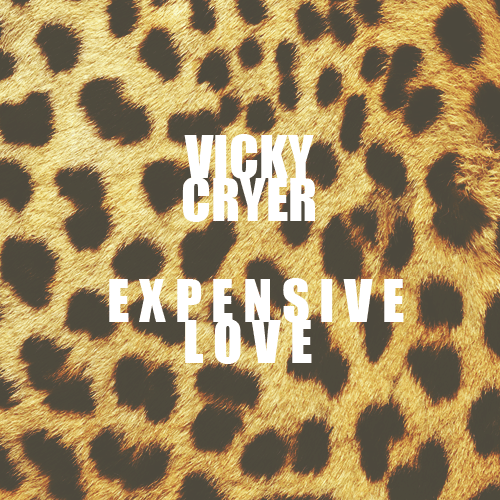 1. Expensive Love (03:40)
2. Girls (03:37)
3. Smut (03:20)
4. Touch You (03:48)
5. The Synthetic Love of Emotional Engineering (07:56)
Fin août, le groupe publie une vidéo de l'enregistrement sur son compte youtube.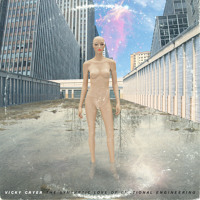 Le premier album de Vicky Cryer, « The Synthetic Love of Emotional Engineering », est disponible depuis le 16 avril 2013. (Disponible en écoute gratuite)
Le premier concert du groupe a eu lieu le 15 juillet 2011 à Los Angeles. La chanson « Rasors », qui ne figure pas sur l'EP ni sur l'album, a été jouée à cette occasion. S'en est suivie une tournée en Californie de fin 2011 à début 2012.